Koh-Lanta from 22/07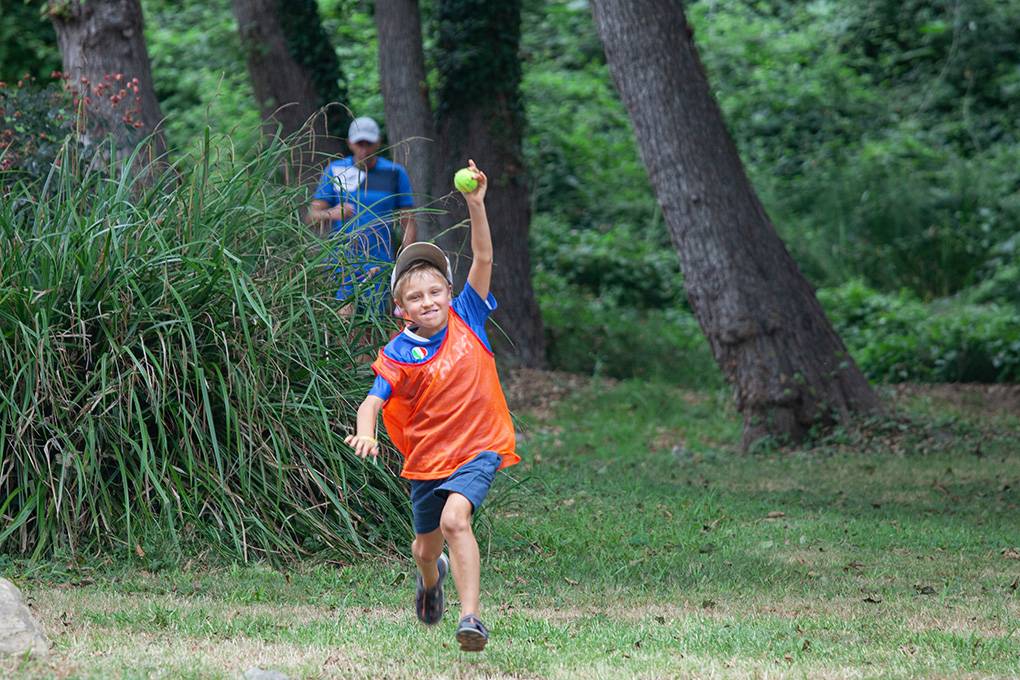 The children are the goods come to the Merendella campsite.
Many activities are available to them such as the acrobatic trampoline, or the slides or the donkey ride.
This game is Koh-lanta set up by our animators. Two teams are created for the game to begin.
The tension is felt and all the children are focused and apply themselves to win.
No loser but a team spirit; thank you to the animators for their contribution!
To access the private photos of this gallery, please enter the code provided to you by Camping Merendella for the corresponding year.
Forgotten passwords : To view all the photos as well as the private photos, enter the code that was given to you at the reception. It is also mentioned on your voucher.
You can ask us by email to contact@merendella.com mentioning your name and the date of your visit.