Children's Club from 19/20 & 21.08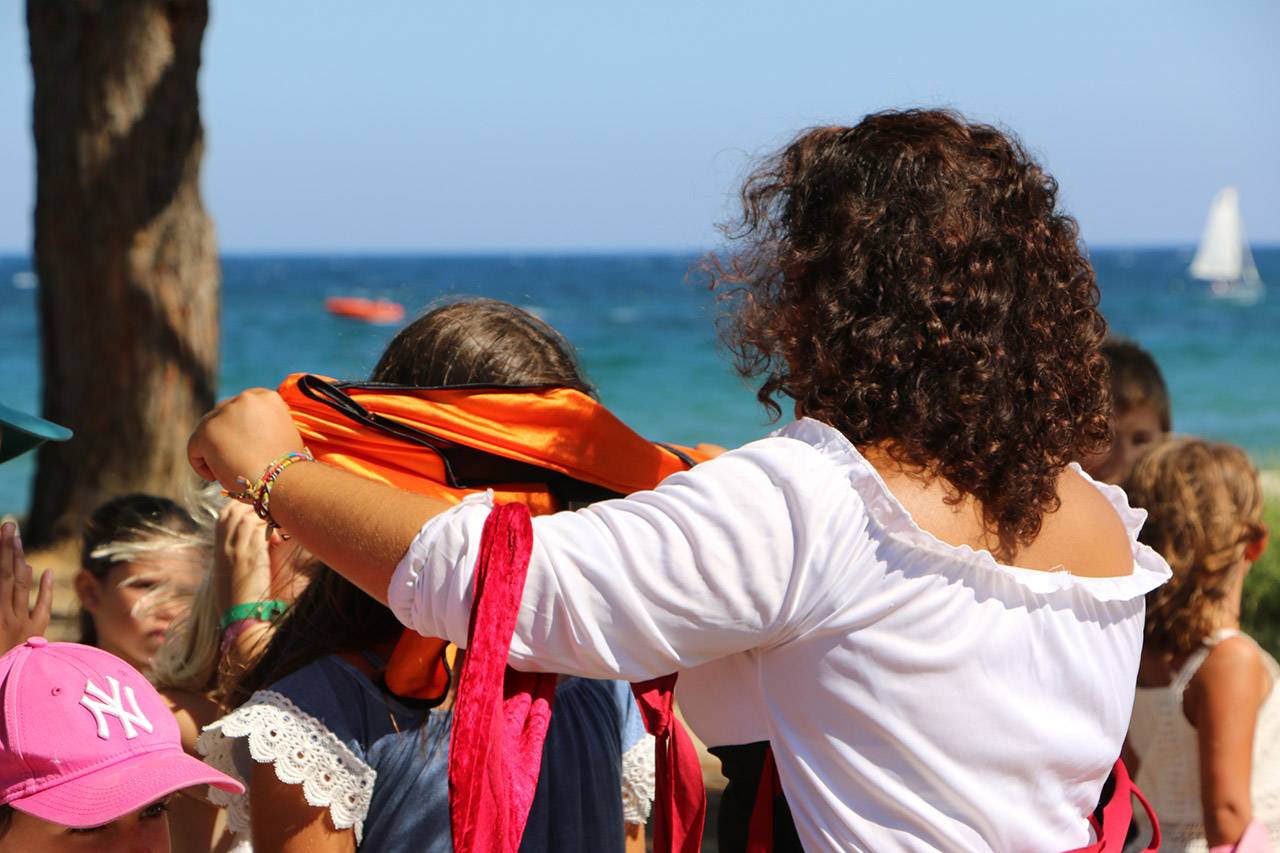 The children's club at the Merendella campsite in Corsica welcomes your children every day except Saturday.
We have two programs adapted for them from 6 to 8 years old and from 8 to 10 years old.
The animators take them totally in charge and bring them to the aquatic space to make games but also aquatic contests; they organize treasure hunts where everyone must participate with all come out of playful trials to pass!
To access the private photos of this gallery, please enter the code provided to you by Camping Merendella for the corresponding year.
Forgotten passwords : To view all the photos as well as the private photos, enter the code that was given to you at the reception. It is also mentioned on your voucher.
You can ask us by email to contact@merendella.com mentioning your name and the date of your visit.