Evening of 06/08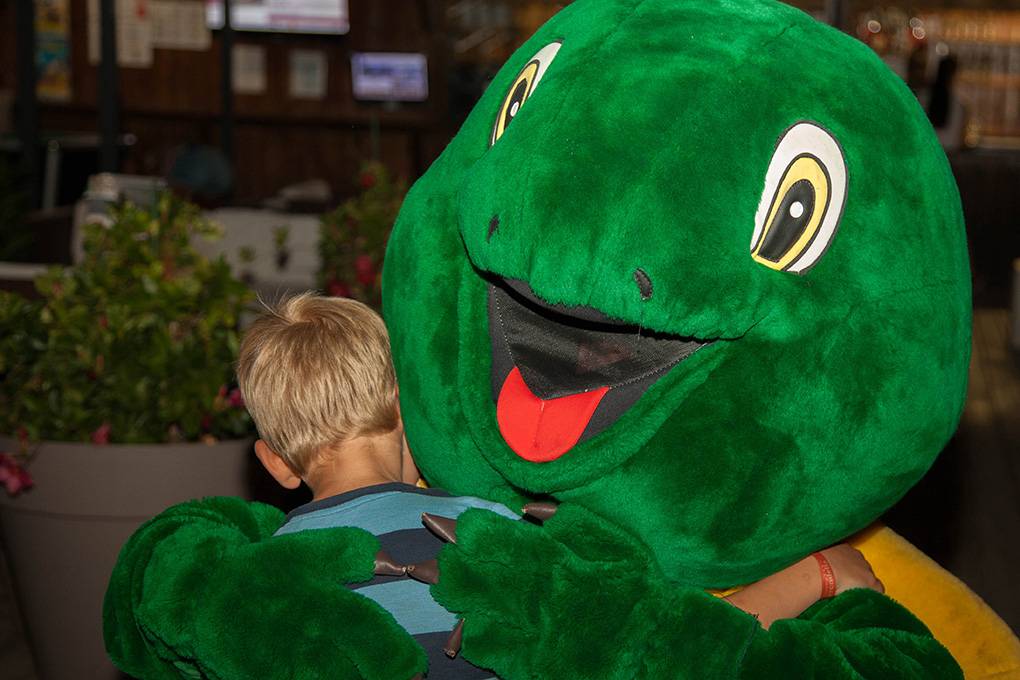 This evening at the restaurant which is located by the sea was very successful.
The chef's royal paella was highly appreciated by all of our customers.
Sabrina and her team also animated the campsite with the children's club performing funny dances with them!
Do not forget that Nora our professional photographer took free photos of you and your family during this evening on our campsite in Corsica and that you can view the private photos via the code given to you at reception.
The evening continued until late at night when this Corsican moon set was magnificent.
To access the private photos of this gallery, please enter the code provided to you by Camping Merendella for the corresponding year.
Forgotten passwords : To view all the photos as well as the private photos, enter the code that was given to you at the reception. It is also mentioned on your voucher.
You can ask us by email to contact@merendella.com mentioning your name and the date of your visit.