Beach Party of 08/12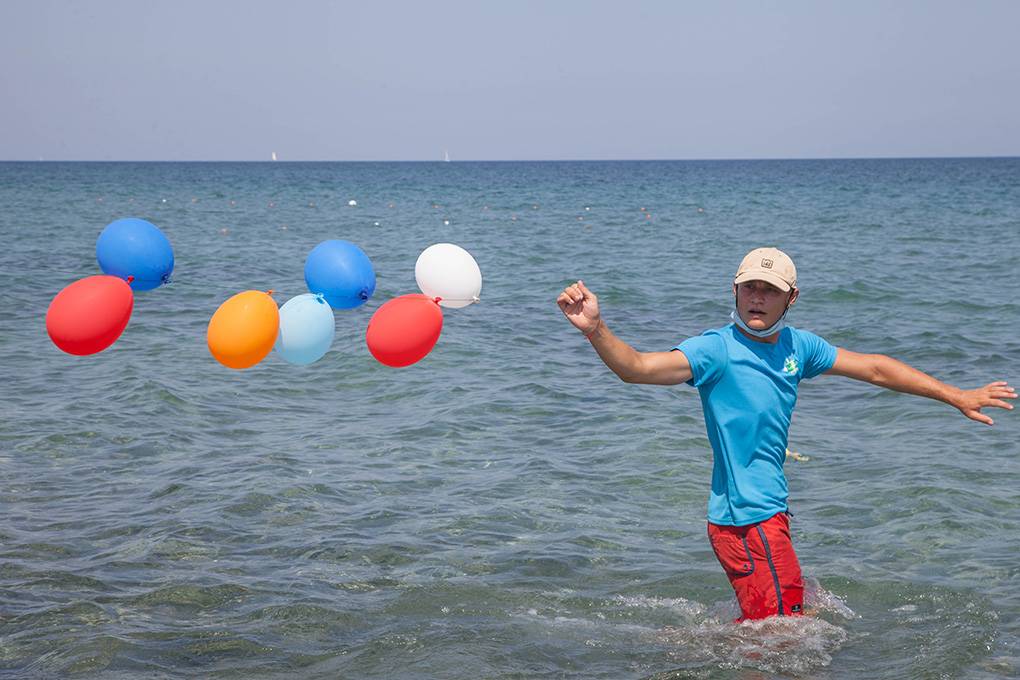 How can we not motivate our customers through this activity !? Each event is considered beforehand by each team so that the game is a winning one.
All the events take place on the sea bode of the Corsica Merendella campsite!
Who will be able to slide the furthest on the ground or who will fight best in balance on the water?
On your mark ready; FIRE!
To access the private photos of this gallery, please enter the code provided to you by Camping Merendella for the corresponding year.
Forgotten passwords : To view all the photos as well as the private photos, enter the code that was given to you at the reception. It is also mentioned on your voucher.
You can ask us by email to contact@merendella.com mentioning your name and the date of your visit.