Children's club from 04/08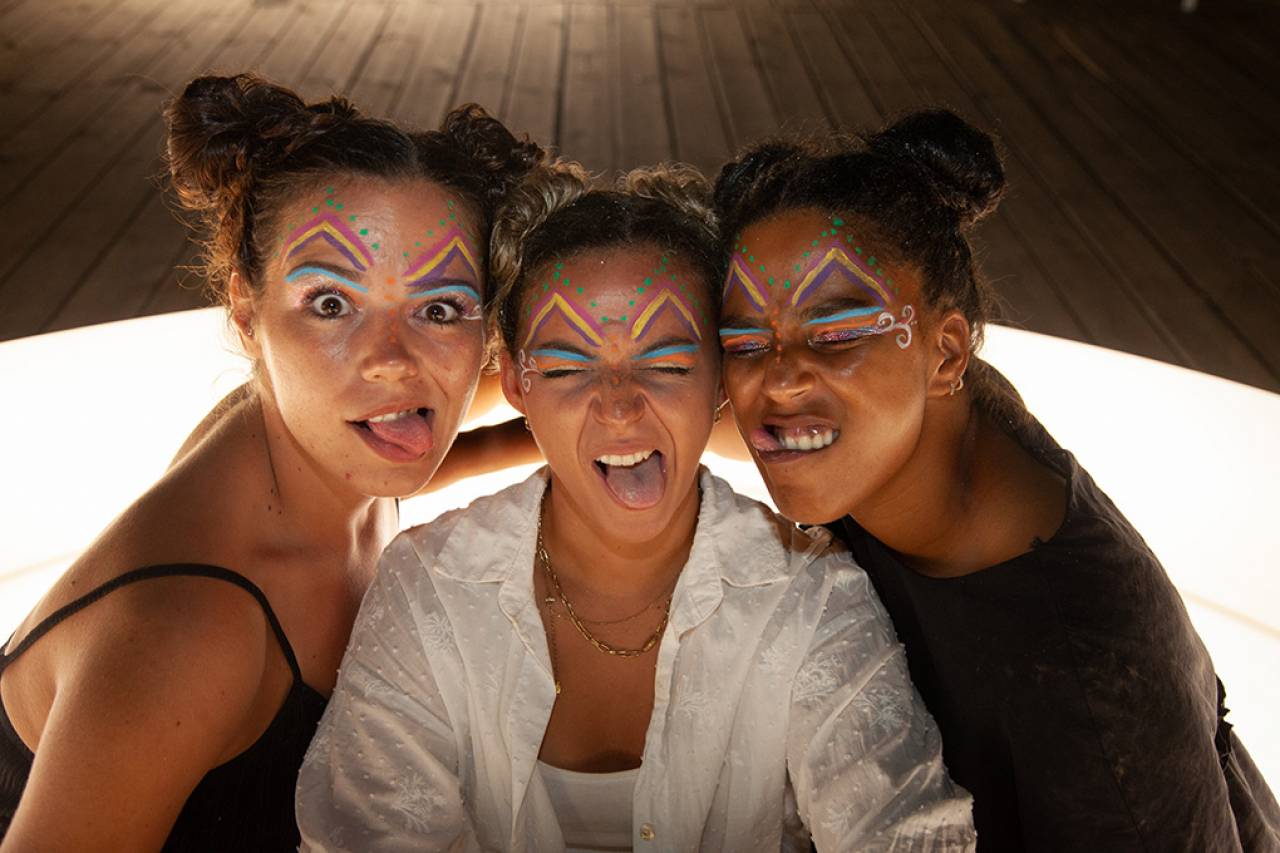 Exceptional day with the 3 animators; Flora, Lysa, and Célia!
On the program, team play on the beach, including the creation of decorations in the sand!
Then it's time to drip, so we go into the kitchen to make a great cake (without messing up!!) That we will all enjoy together when it's baked!
For the evening it will be a fair with games of all kinds and make-up!
To access the private photos of this gallery, please enter the code provided to you by Camping Merendella for the corresponding year.
Forgotten passwords : To view all the photos as well as the private photos, enter the code that was given to you at the reception. It is also mentioned on your voucher.
You can ask us by email to contact@merendella.com mentioning your name and the date of your visit.