Swimming pool day 06/22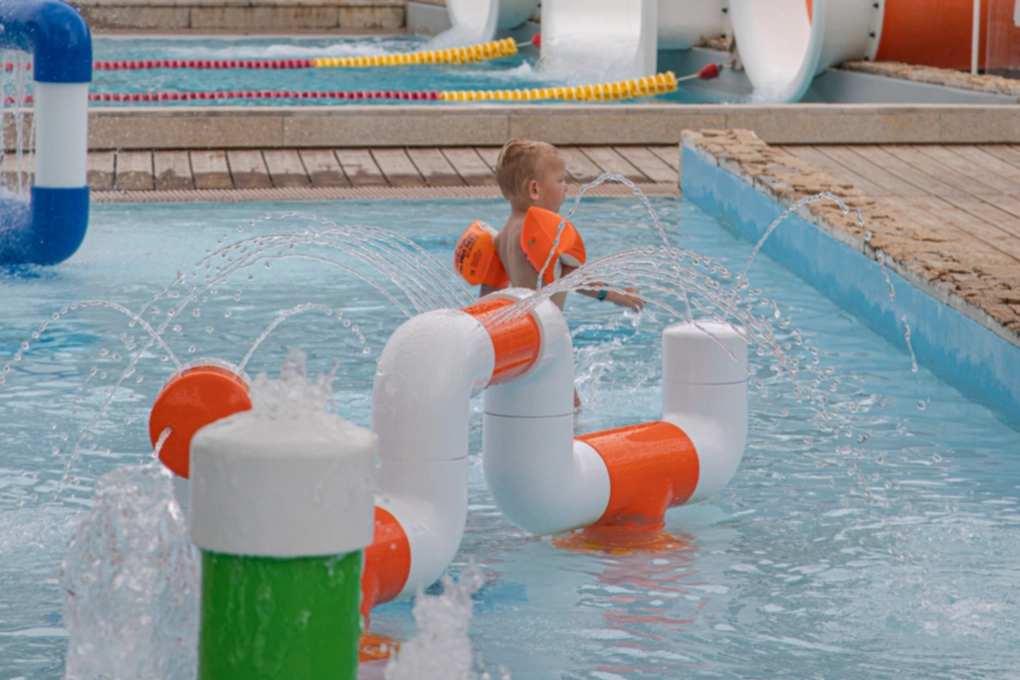 It was a day to remember at Camping Merendella, lulled by the gentle song of the waves and the radiant sunshine. The bright laughter of the campers echoed around the sparkling pool, creating an atmosphere of contagious joy. Children frolicked in the turquoise water, while adults lounged on deckchairs, savoring moments of pure relaxation. Exotic palm trees offered welcome shade, while the pool bar served exquisite refreshments. Daring dives and wild races enlivened the afternoon, creating unforgettable memories. This day at the Merendella campsite pool will remain engraved in our hearts, an oasis of happiness in the heart of summer.
To access the private photos of this gallery, please enter the code provided to you by Camping Merendella for the corresponding year.
Forgotten passwords : To view all the photos as well as the private photos, enter the code that was given to you at the reception. It is also mentioned on your voucher.
You can ask us by email to contact@merendella.com mentioning your name and the date of your visit.