Dance Party 06/26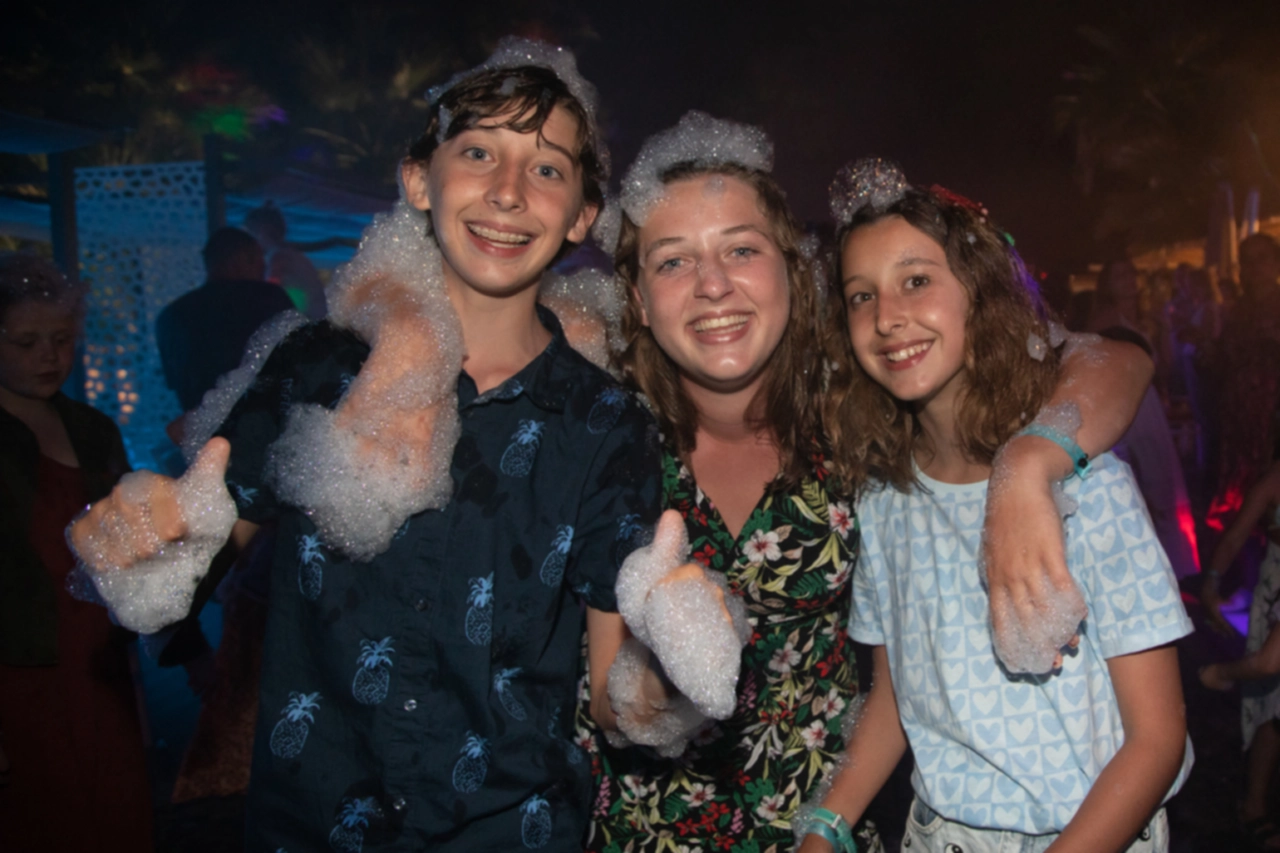 Under the twinkling stars of Merendella, a magical dance party came to life. Dimmed lights caressed the dance floor, inviting campers to lose themselves in the bewitching rhythm of the music. Laughter and dance steps blended harmoniously, creating an atmosphere of celebration and sharing. Silhouettes came to life to the sound of the melodies, releasing a joyous, overflowing energy. Encounters multiplied, and hearts were bound together as they moved. This evening of dancing in Merendella will remain a sparkling memory of camaraderie and fun in the heart of this Corsican paradise.
To access the private photos of this gallery, please enter the code provided to you by Camping Merendella for the corresponding year.
Forgotten passwords : To view all the photos as well as the private photos, enter the code that was given to you at the reception. It is also mentioned on your voucher.
You can ask us by email to contact@merendella.com mentioning your name and the date of your visit.